ELPIS DIGITAL
WEB DESIGN |  DIGITAL MARKETING | WORDPRESS
At Elpis Digital Marketing & Website Design, we share our knowledge and bright ideas openly, tapping into your expertise to ensure the websites we develop touch exactly the right nerve, boost your brand and impact your bottom line.
REACH HIGHER
ELEVATE YOUR ONLINE EXPERIENCE
Elpis is the personification and spirit of hope in Greek mythology. Hope is at the epicenter of every great idea, inspiring us to do better and reach higher. Every business, large or small, rests on a strong foundation of hope and is infused with hard work to build success.
At Elpis Digital Marketing & Website Design, we partner with your business to translate that hope and your complex goals into simple, easy to use, fresh online experiences that elevate your digital identity and increase sales.
Reach higher and elevate your digital with Elpis Digital Marketing & Web Design.


RECENT WORK
FEATURED CASE STUDY | LAKEWOOD RESORTS
What does Lakewood Resorts, a vacation ownership resort in Deep Creek Maryland, do when they want to elevate their online presence to drive sales? Simple, they contact Elpis Digital Marketing & Website Design!
Lakewood Resorts came to Elpis Digital asking us to refresh their brand identity and establish a responsive new public website and members only access portal. The Lakewood website was redesigned to appeal to both potential buyers as well as appease existing owners by streamlining internal communications. We continue to manage all aspects of the Lakewood website, providing consulting services and ongoing maintenance.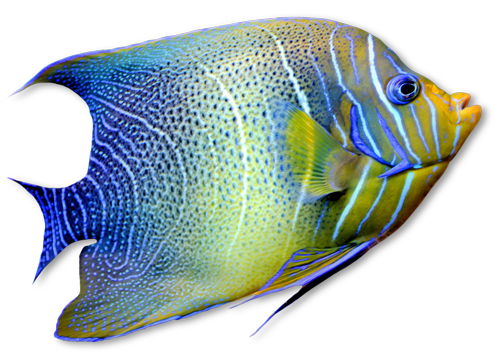 EXPERTISE
STAND OUT FROM THE CROWD
Explore our digital marketing and website design services to learn more about Elpis Digital and how we can help elevate your digital identity. Stand out from the crowd and generate more sales with Elpis Digital Marketing & Website Design.

" All I can say is WOW. The website Ange at Elpis Digital created for us is so much better than what we had before. When we had the old website, we never had people contact us over the internet about buying a timeshare. Now we are getting so many internet leads that Ange had to help us design a follow-up strategy and templates. We are so happy and will continue to use Ange and Elpis Digital Marketing & Website Design to help us moving forward. "

ELEVATE YOUR DIGITAL
DO YOU HAVE AN IDEA WE CAN HELP WITH?